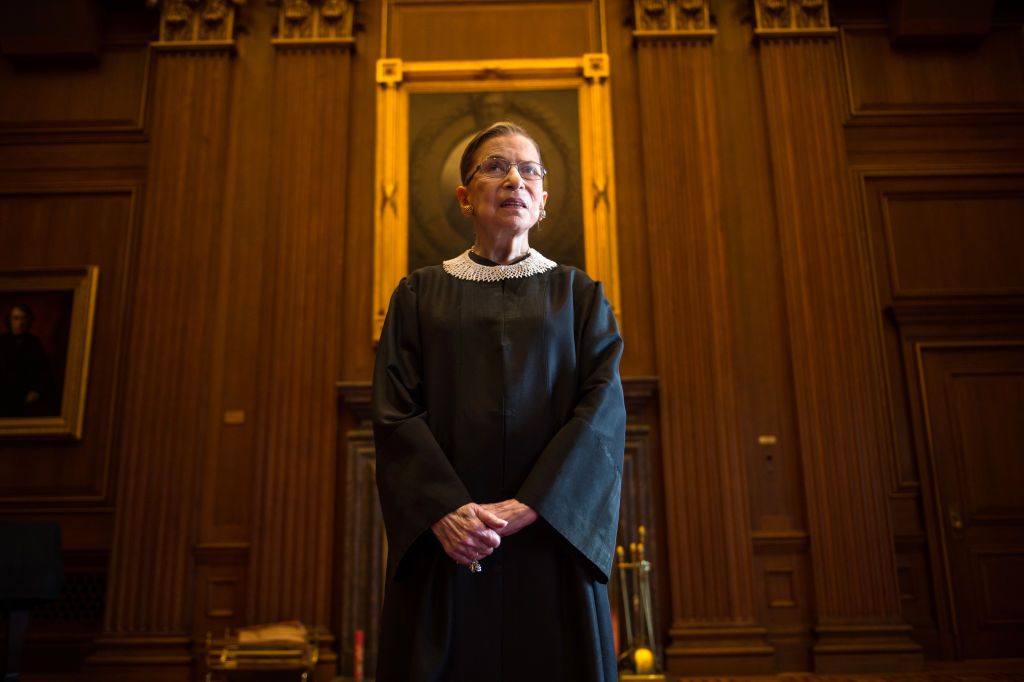 "One thing that concerns me is that today's young women don't seem to care that we have a fundamental instrument of government that makes no express statement about the equal citizenship stature of men and women. They know there are no closed doors anymore, and they may take for granted the rights that they have."—Ruth Bader Ginsburg
---
Ruth Bader Ginsburg died on Friday. There was expectation, of course, but the reality of her death is truly shocking. For me, first hearing the news from my thirteen-year-old son as he glanced at the notification on his phone halfway through dinner, was a moment I will never forget. It took my breath away.
Now as I think about it, what better way to learn about the death of a feminist icon than from a teenaged boy, a person with all the benefits of privilege coming his way, a person who, simply by birth, never has had to and never will question his right to pretty much anything he wants. I'm proud that he felt the importance in the moment. I hope he remembers the moment for the rest of his life.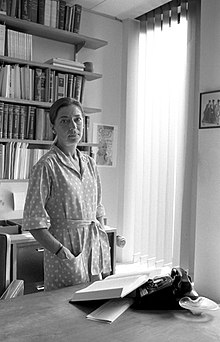 Ruth Bader Ginsburg was a champion Supreme Court Justice, attorney and law professor, mother, and grandmother. I am so grateful to her for leaving American women with legislation that bolsters our slow slog toward total equality under the law. Although equal pay and the absolute control of our bodies have not yet been achieved, among others, RBG paved the way for future cases to deliver those equalities. Meanwhile, we'll have to keep marching.
I do hope that younger women starting out in the world today will stop, just for a moment, and look back to their grandmothers' generation, to a time when a woman was not guaranteed an equal education, when she needed a husband's permission to hold a bank account in her own name. I hope the new generation looks back and acknowledges the power they have, now, before pushing forward. And that they acknowledge the power they don't yet have, too.