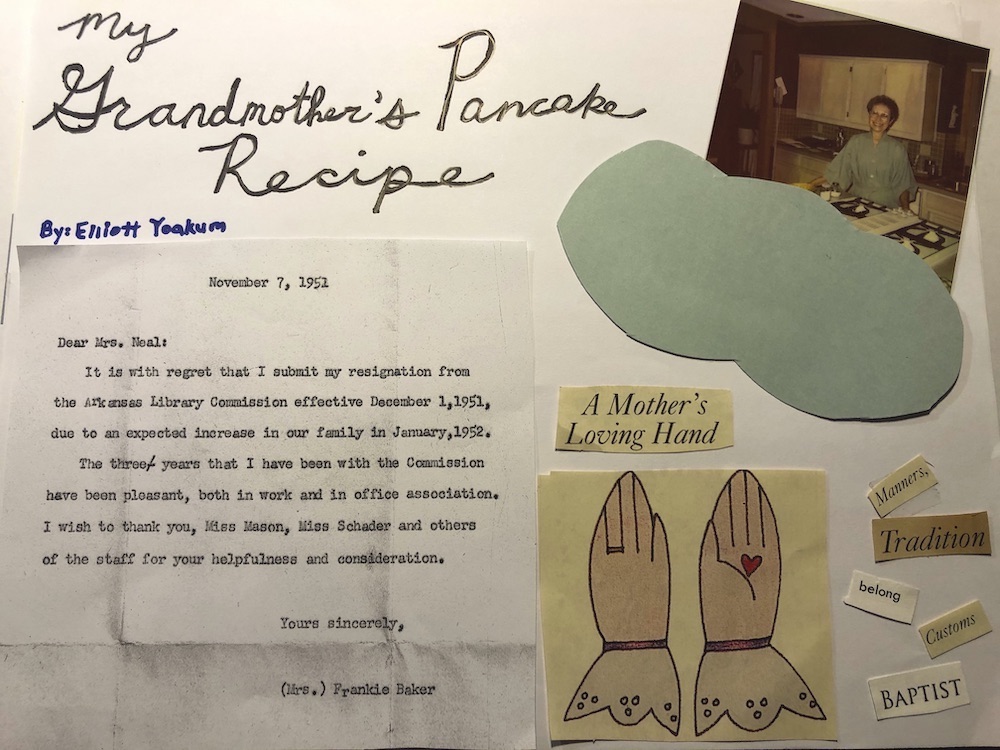 "My Grandmother's Pancake Recipe" first appeared in The Rumpus.
This piece was originally produced for a Creative Nonfiction Seminar with Dr. Ruth Williams at William Jewell College during the Spring of 2020. In the piece, I use food—specifically, pancakes—to explore the relationship I had with my grandmother. I rely heavily on musicals, specifically Fun Home and Rogers and Hammerstein's South Pacific (my grandmother's favorite musical) to extend the metaphor of performance and artifice which permeates the piece.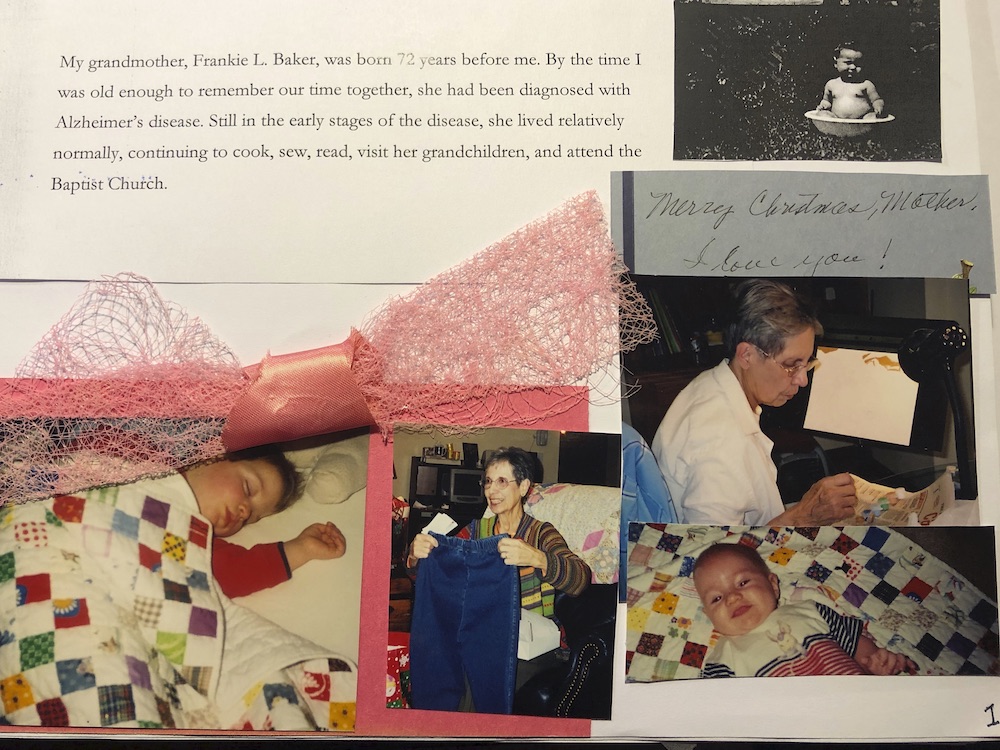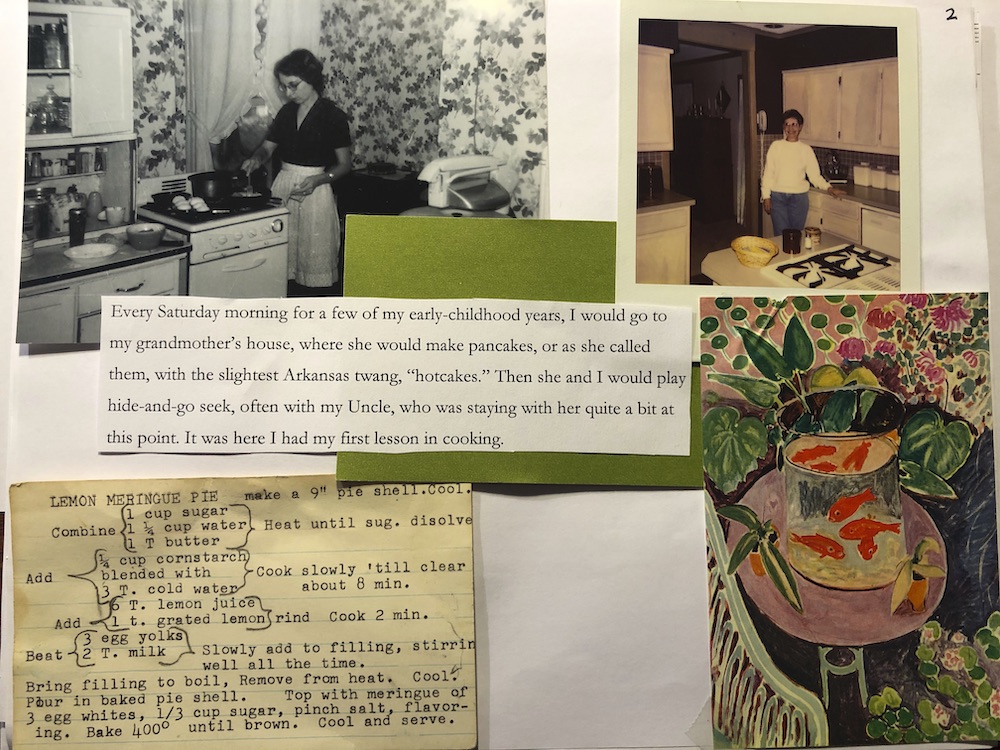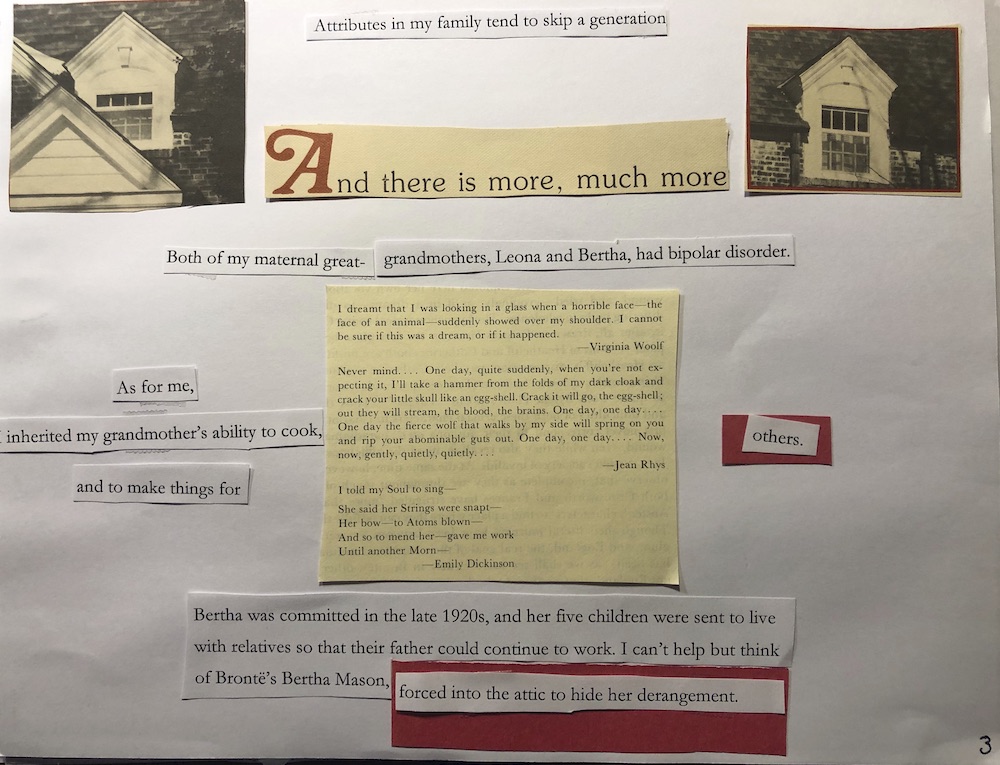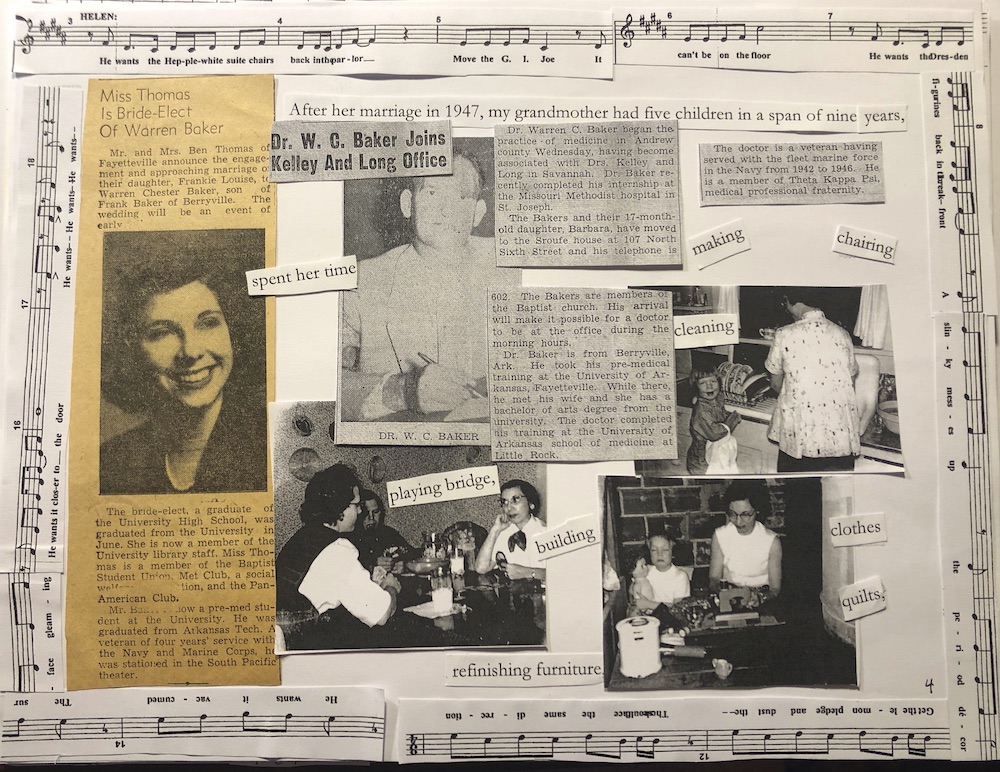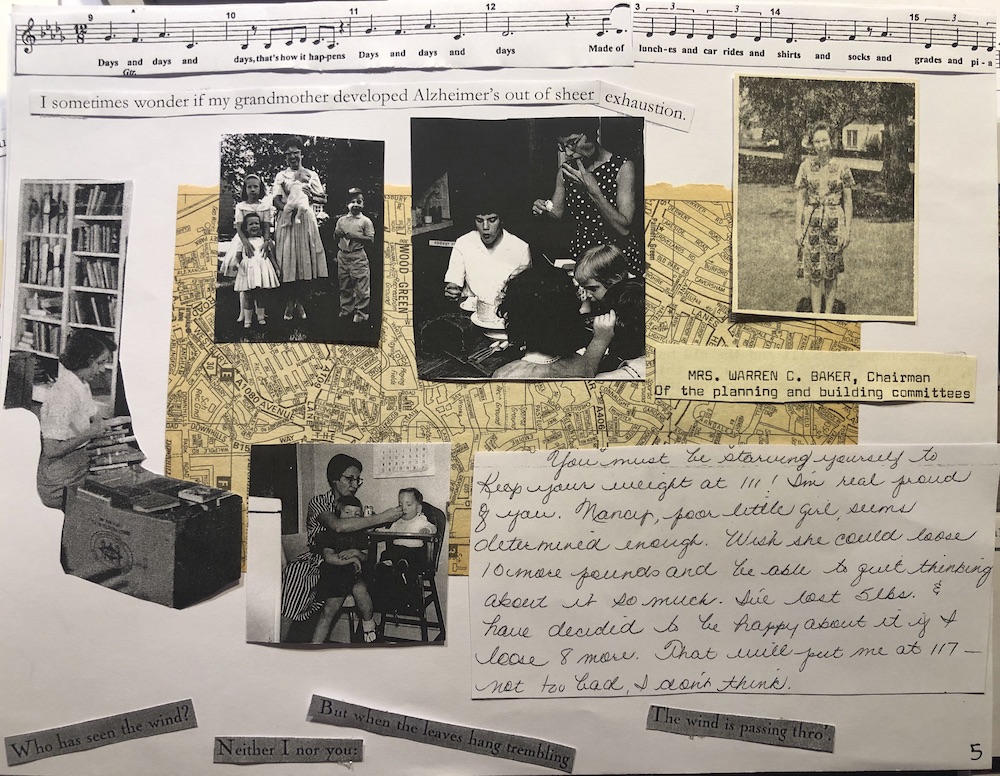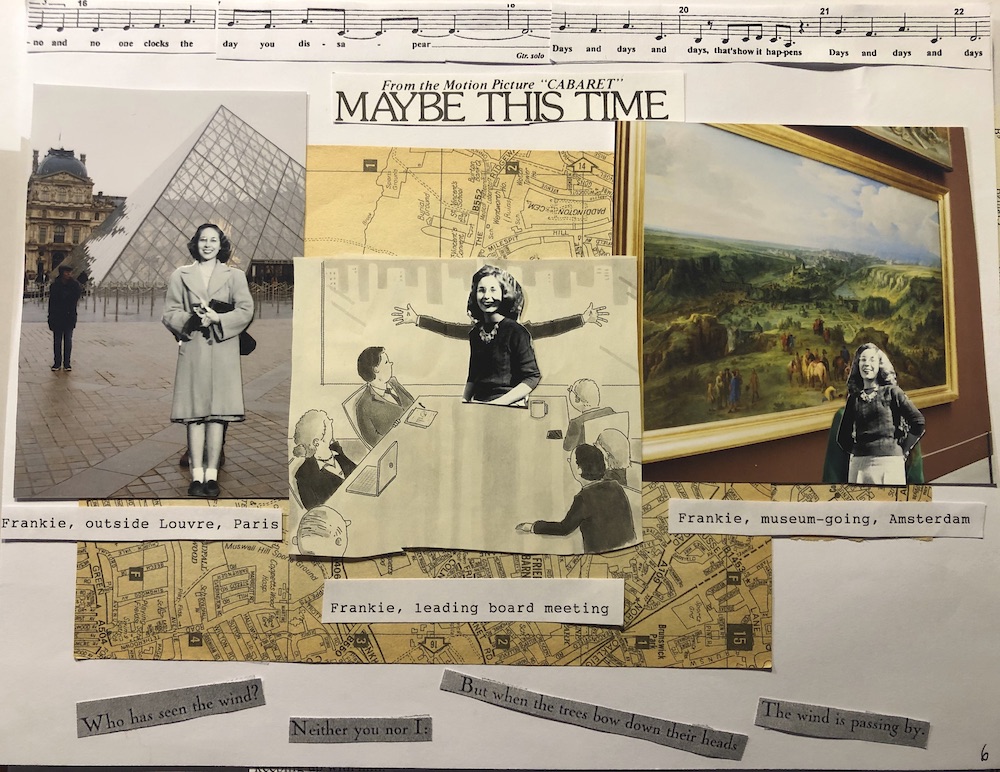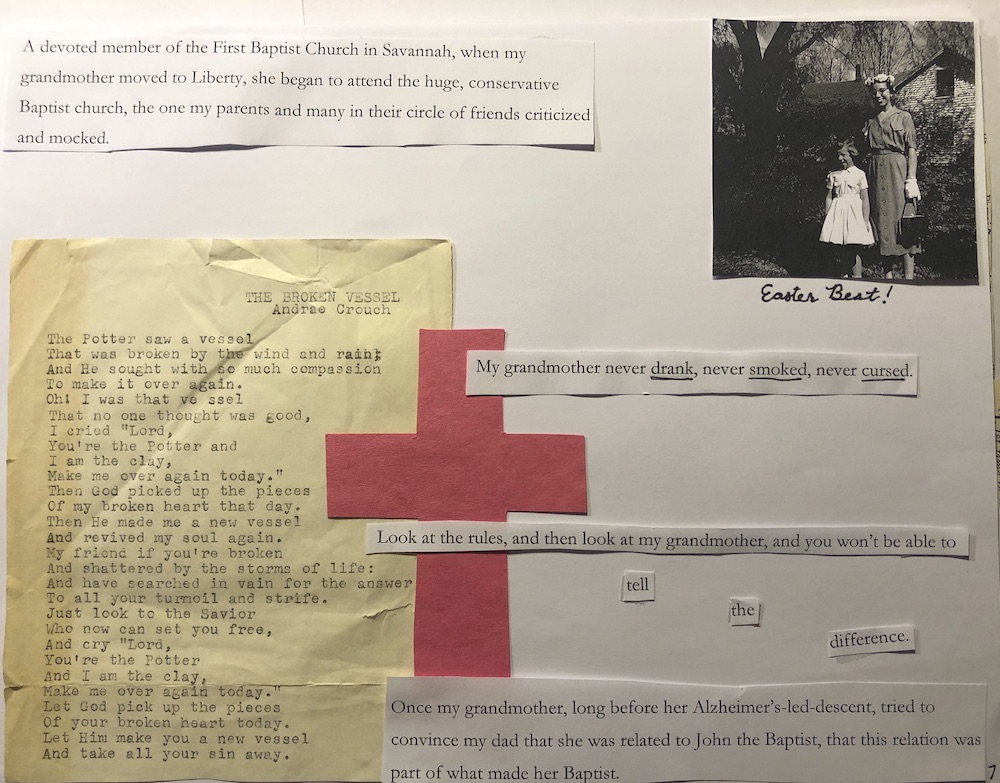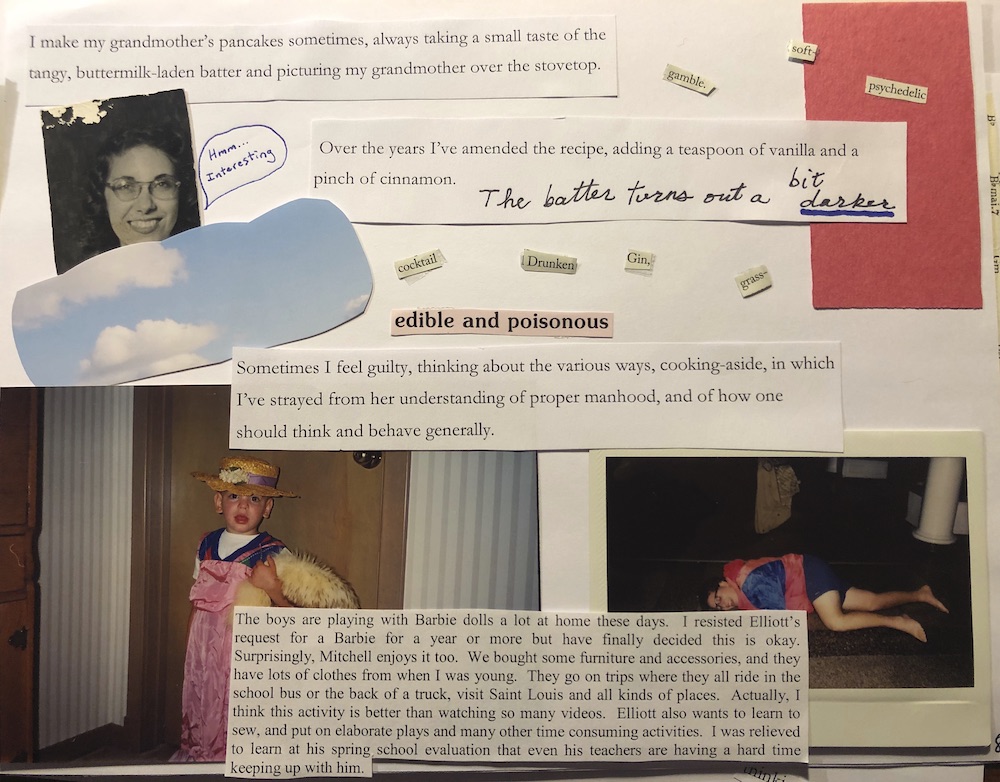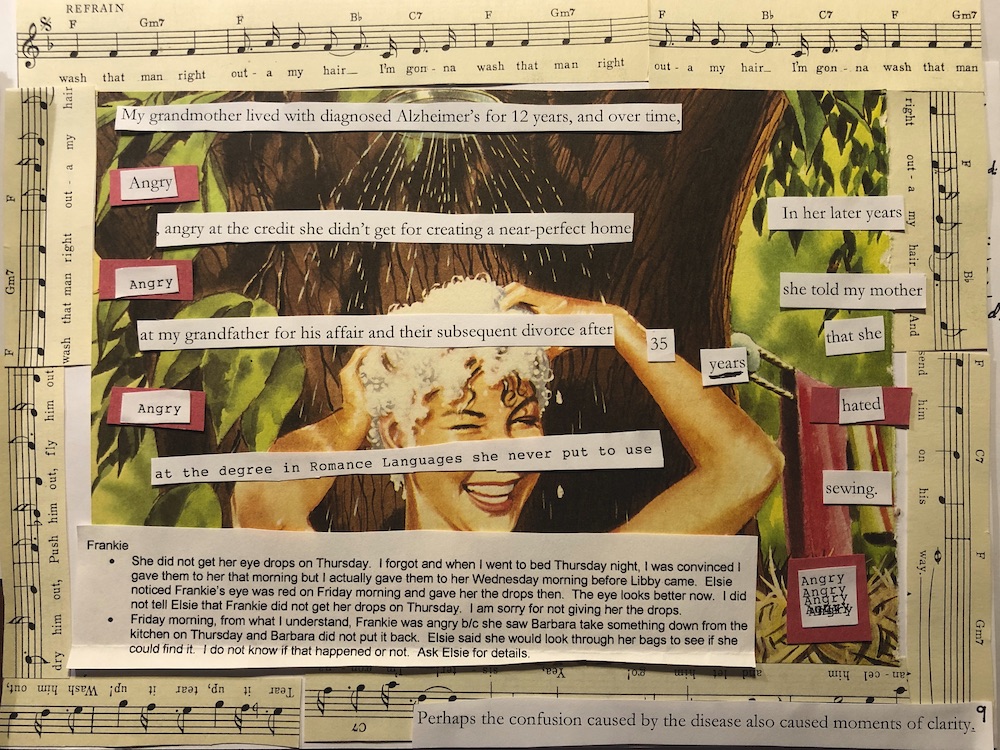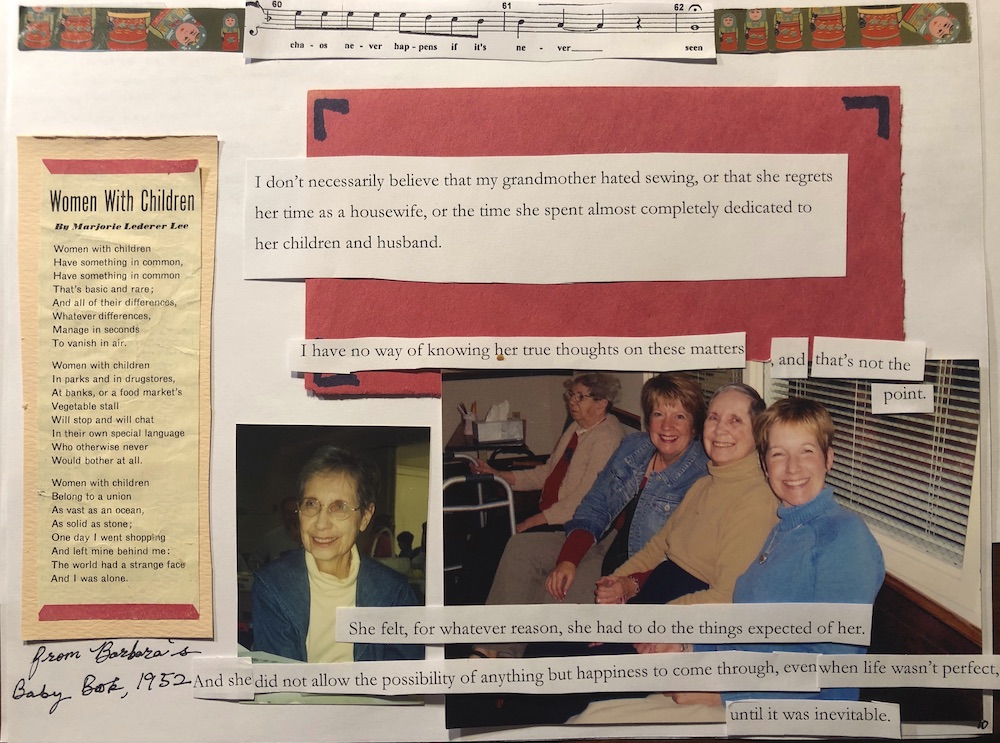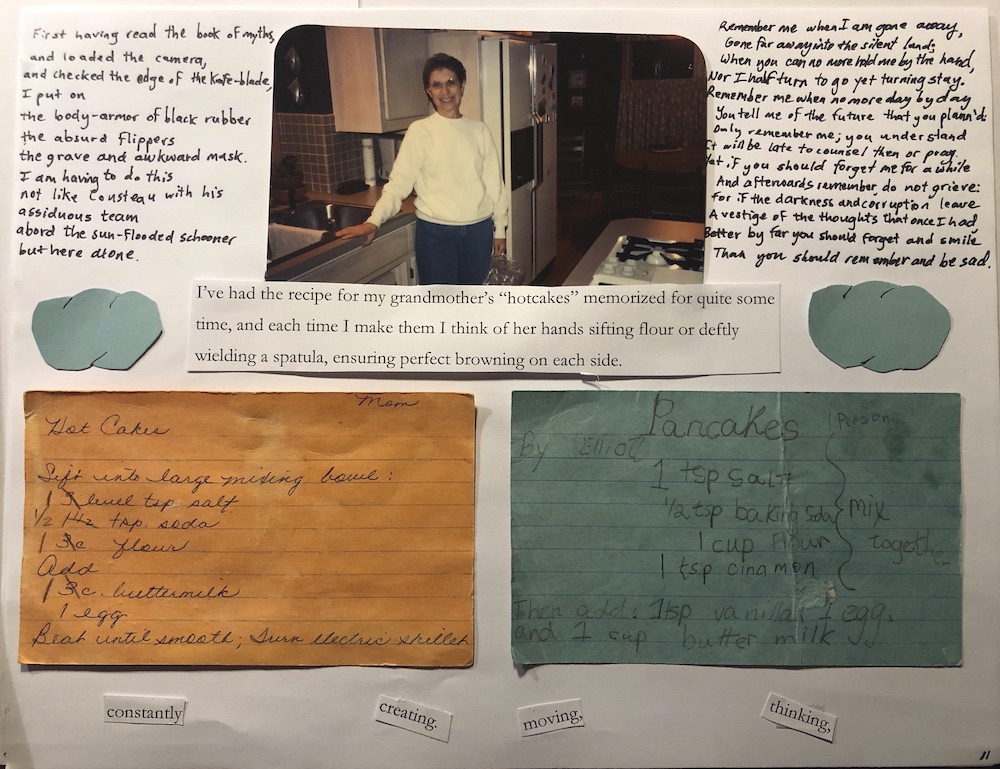 ---
Elliott Yoakum is a recent graduate of the Oxbridge Honors Program in English at William Jewell College. He currently lives and works—at a veterinary non-profit—in Kansas City, and while he is relatively new to creative writing, his critical essays have been accepted for presentation at the National Undergraduate Literature Conference, the Sigma Tau Delta National Convention, and the William Jewell College Duke Colloquium. He is currently researching for pieces on Scott Joplin's lost opera, A Guest of Honor, and on literature as anti-colonial resistance in an era of neoliberalism. He can be reached at elliottyoakum@gmail.com.