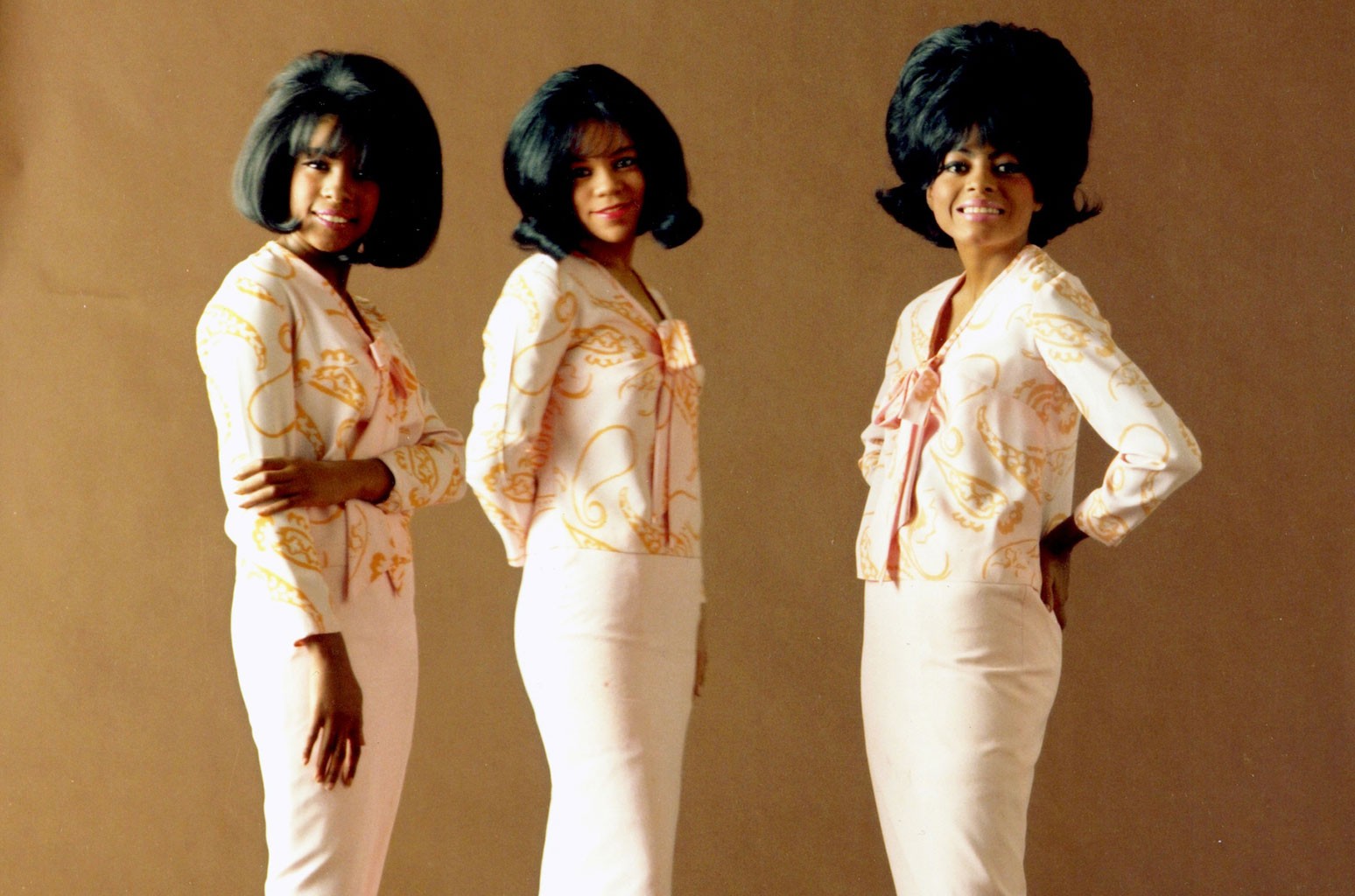 The following interview by CBC Radio's "As It Happens" host Carol Off ran on February 10, 2021. Written by Sheena Goodyear and produced by John McGill.
Singer Mary Wilson may be gone, but her spirit, memory and music will live on forever, says her friend and label-mate Martha Reeves.
Reeves, lead singer of Motown group Martha and the Vandellas, developed a close bond with Wilson as they trained and worked alongside each other for more than 20 years. Most recently, they toured together as the Legendary Ladies of Motown.
Here is part of Reeves' conversation with As It Happens host Carol Off.
Off: First of all, I'm sorry for your loss.
Reeves: I don't want you to be sorry for our loss because I don't think I'll ever lose the memory and the wonderful spirit of Mary Wilson.
We've got to rejoice and know that she's made a transition, that she's in heaven with God and she lived a wonderful life, and may she rest in peace.
Well said. What's your first memory of meeting Mary Wilson and hearing her sing?
I remember meeting her in the lobby of the Hitsville U.S.A. building [Motown's first headquarters] at 2648 West Grand Boulevard, which is now named Berry Gordy Jr. Boulevard ... after our maker who had a home, a mansion, where he turned it into a recording studio and he had producers who went around and solicited people.
I was asked there by William Stevenson, the A&R director, when I was performing as a single performer ... in a club. He walked up to me and gave me a card and told me I had talent [and to] come to Hitsville U.S.A.
Well, the Supremes were three young girls. I'm three years older than them. They were coming every day after school to sit in the lobby of Hitsville USA to be discovered. And Berry Gordy, being the taskmaster that he is, refused to deal with them until they turned 21.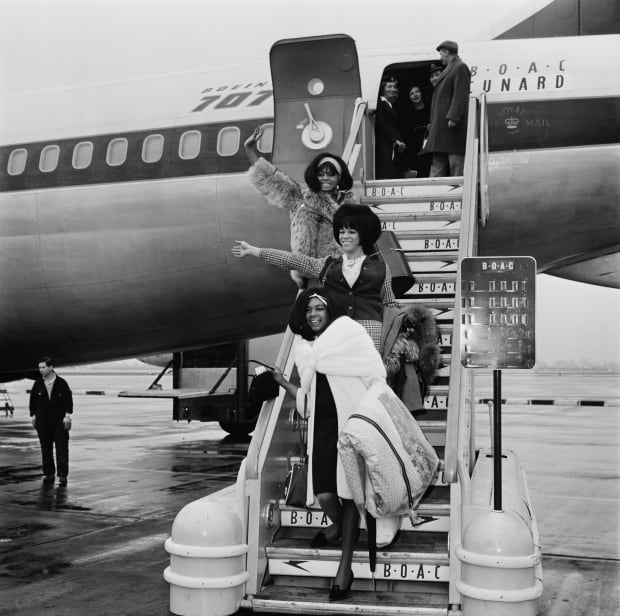 The Supremes arriving at London Airport, now Heathrow, on March 15, 1965. From top to bottom: Diana Ross, Florence Ballard and Mary Wilson. (Evening Standard/Hulton Archive/Getty Images)
However, Mary Wilson has always been a sweet and dear person. After speaking with her for a while, we realized we had the same vocalist teacher at Northeastern High School ... and that was my first acknowledgement that we had something in common.... Abraham Silver was a great instructor and he taught us all to sing properly and he taught us all to read music.
It went on from there as we all got our chances to record. The Marvelettes were the first girls group to get a hit at Hitsville U.S.A, and they inspired all of us to try and do our best to get on the label.
We got to know each other because we were trained in our artist development department in the same classes. Maurice King and Johnny Allen taught us music theory, which gave us the advantage over a lot of artists because we learned how to sing ballads and how to do shows in big showrooms in places like the Copacabana and the Apollo Theatre and our Fox Theatre here in Detroit. So we were trained and became legendary performers that we are today, and we'll be known for our music forever.
I met Mary again on the first Motown Revue when they separated the singers. They had me as a roommate with Mary Wilson.
We've been working together, Mary Wilson and I, for about 20 years now.
I want to ask you what she was like.
If you've ever seen her perform, you know what she's like. The same lovely person you saw on stage with Florence Ballard and Diana Ross singing those wonderful 10 hits that they got and recorded all over the world.
I'm really in pain right now for the loss. Because we had a tour schedule. We've been working for the last six years at the Legendary Ladies of Motown. We had a gig scheduled for July the 4th in Texas.
And I recently wrote Mary a letter and I asked her — because show business is dead right now; I haven't worked on the stage since January 26st of 2020 — and I wrote her a letter and asked her could we sing, Oh Mary Don't You Weep, Tell Martha Not To Moan. It's a gospel song made famous by James Cleveland. And Aretha Franklin featured it in her Amazing Grace video of her last video performance in church.
Mary had written me a letter — and it's right here by me, dated January 22nd — where she agreed that we would open the show with our cast, her backup singers and my band, and we'd have two arrangements of the song. Because show business has been dead to us, and once it's revived, we were planning on singing that song to each other. And the letter she wrote to me, said she was ready to do it and she was willing and looking forward to it.
Well, we'll sing it in heaven.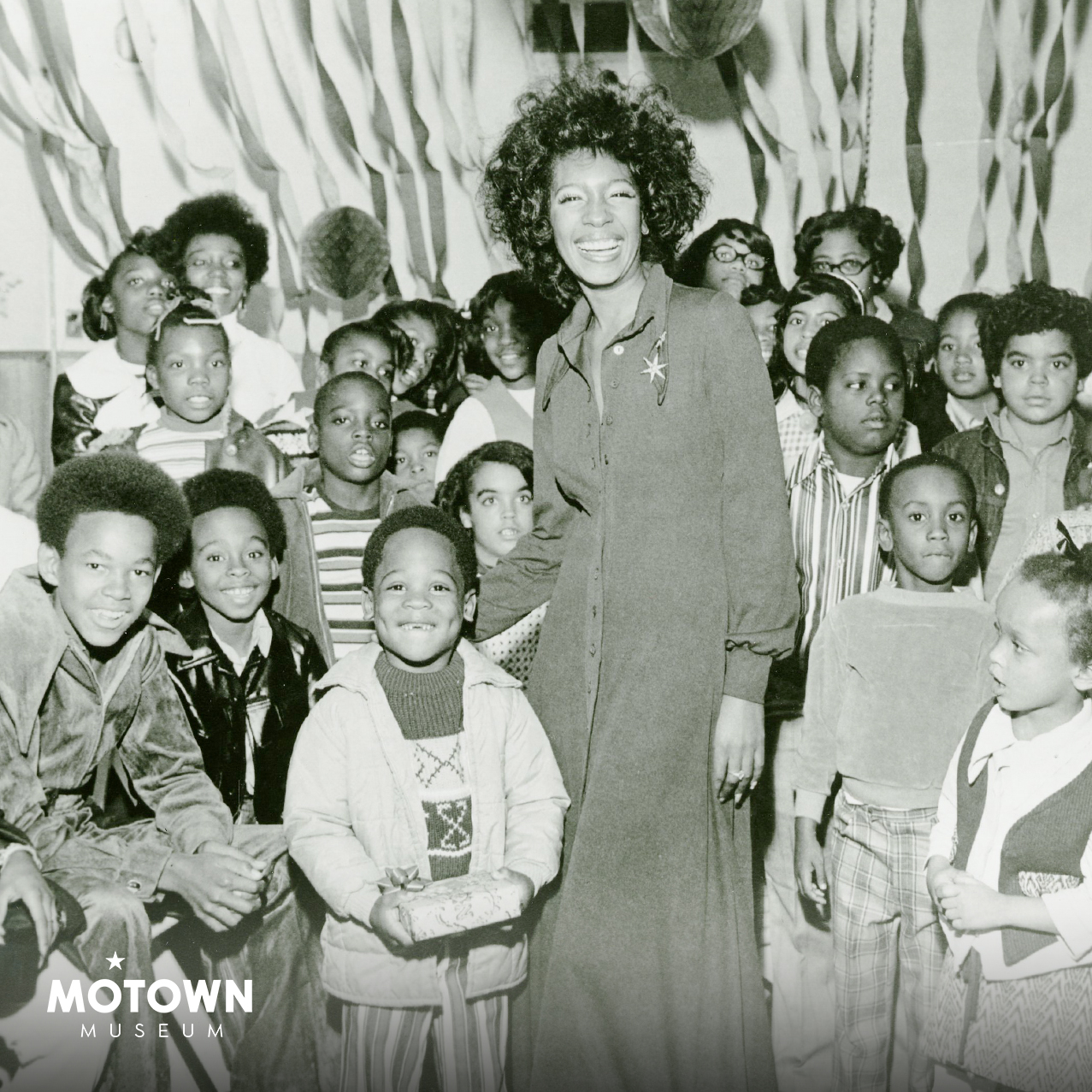 Written by Sheena Goodyear. Interview produced by John McGill. Q&A has been edited for length and clarity.