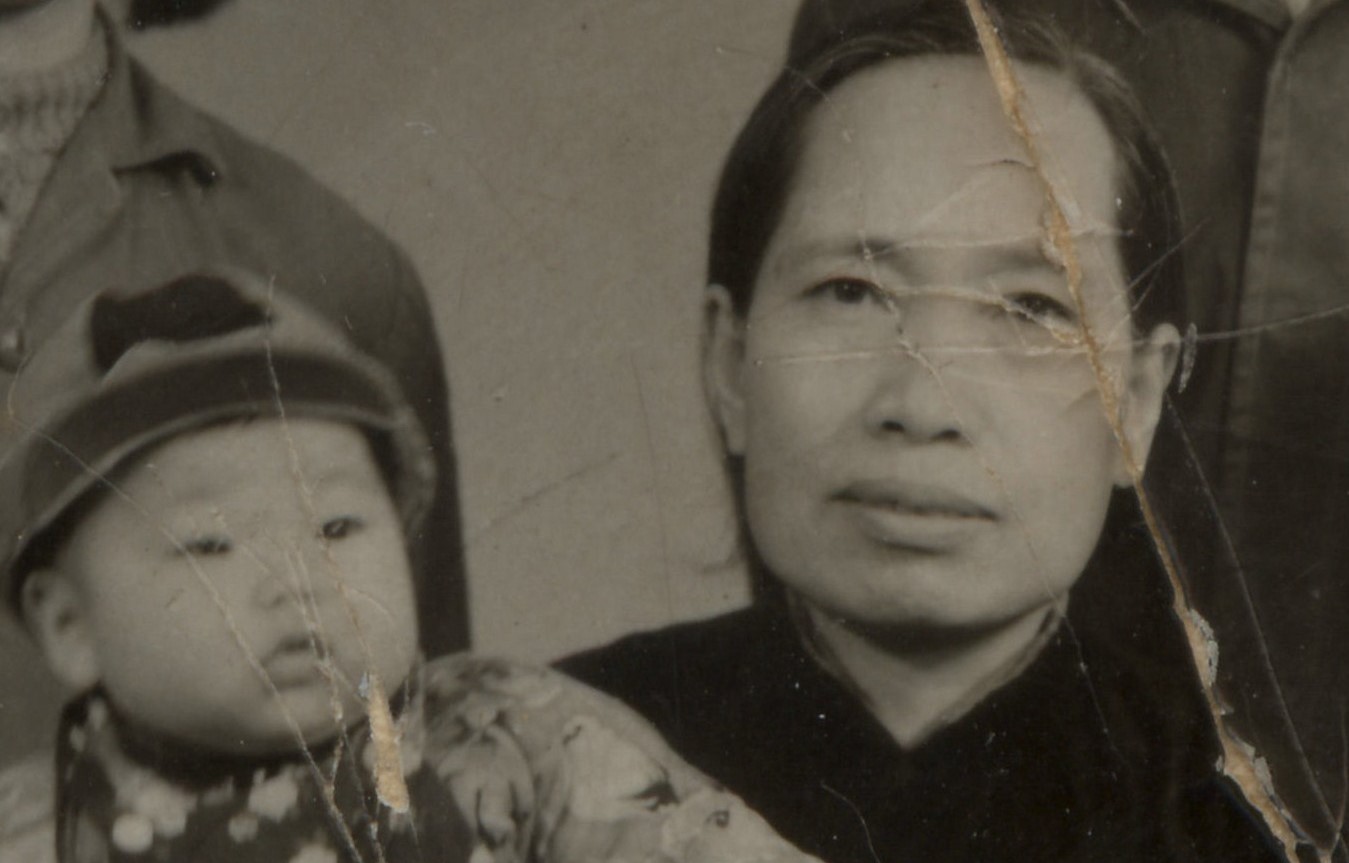 I almost never made it into this world due to China's notorious one-child policy. My mother discovered that she was pregnant with me right before China implemented the policy. She was a doctor so she knew it was coming. Since she already had two children (my brother and sister), colleagues and supervisors pressured her to get an abortion so she could be a good role model for other women.
Years later, my mother told me that she seriously contemplated ending her pregnancy. She didn't care about being a good role model for other women. Rather, she was concerned that life in China was so difficult back then (there was a shortage of everything, including food and medicine), why bring another child into this miserable world?
Fortunately, my grandma heard of it. Grandma was a farmer and she lived in a village for most of her life. She had very little formal education. Other than her own name, she couldn't read or write anything else. She couldn't have been more ordinary, and yet, she had an extraordinary grasp of common sense. In order to save my life, she traveled all the way from the village to the city where my parents lived: first by a donkey cart, then a bus, then a train. She told my mother, no matter how hard life is, a child is a blessing from heaven; a new life brings new hope. My mother eventually decided to keep me.
I owe the gift of life not only to my parents, but also to my grandma. After my grandma passed away in 2003, we finally discovered she was a devoted Christian and had been an active member of an underground church for years. She kept it a secret from most of us because she didn't want us to get into trouble with the Communist government. I didn't get to let her know that I am a Christian too. I know we will meet again someday and I can't wait to tell her, Thank you, Grandma.
Helen Raleigh is a senior contributor to The Federalist and an author of several books, including Confucius Never Said and The Broken Welcome Mat.