"Disassembling a myth—like destroying any refuge—is painful for everybody."
—Toni Morrison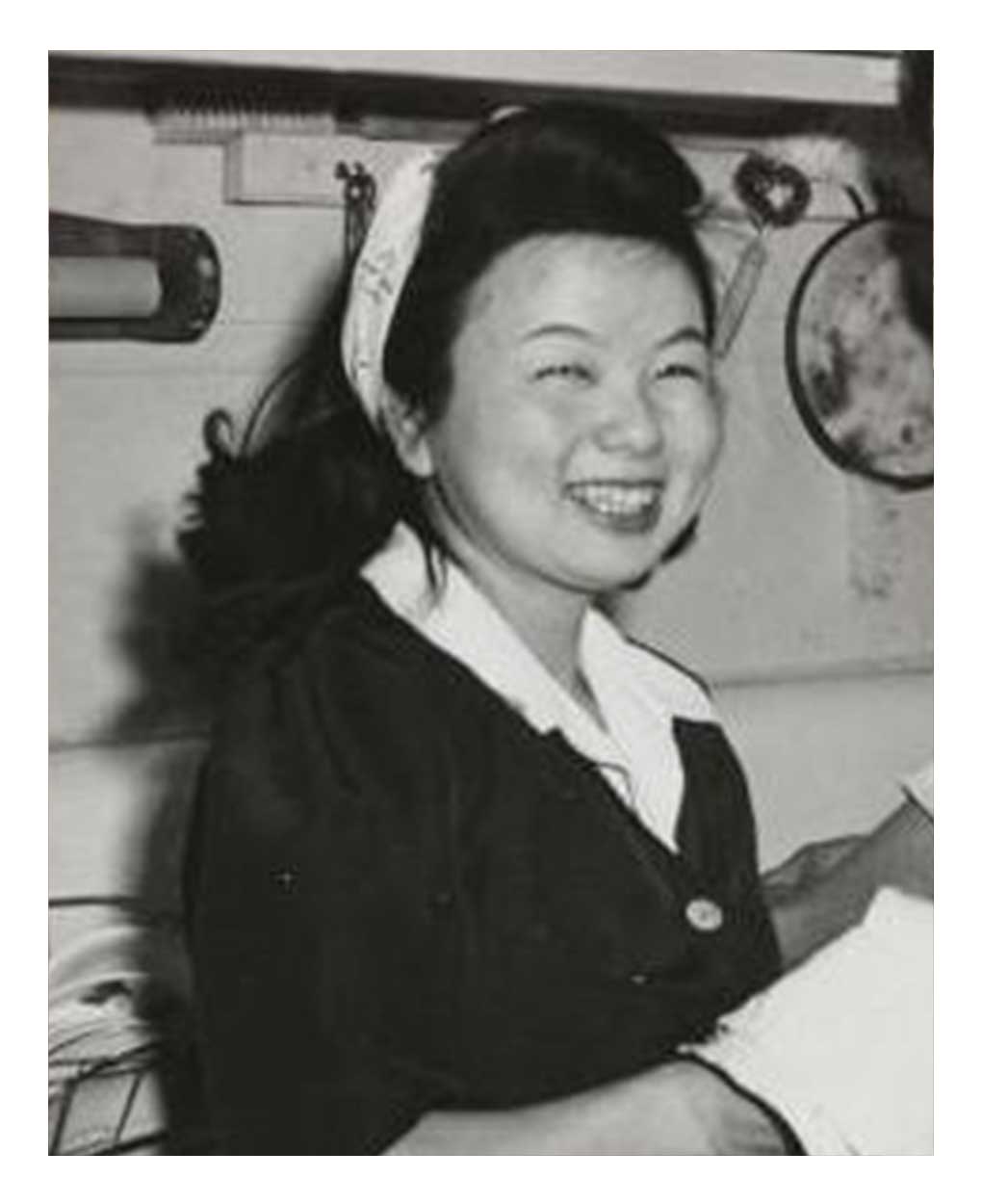 Asami Kawachi was a journalism student at Los Angeles City College in Los Angeles, California, when she wrote the essay "Strangers' Rice," about her Californian childhood as a Nisei (a second-generation Japanese-American citizen). The essay won first place in the college division of the magazine Common Ground's writing contest and was published in the summer of 1942. But in April of that year, Kawachi was evacuated first to Camp Santa Anita in Arcadia, CA, where she married Joe Oyama, then to the Jerome Relocation Center in Arkansas. More than 120,000 Japanese-Americans would be forced to relocate to internment camps at this time. Asami and Joe lived at Jerome until 1943, eventually settling in New York City. The essay, "Strangers' Rice," can be found here.
"Bell Tower for Hiroshima," by her grandson Benny Oyama, appears in the Stories section of this site.